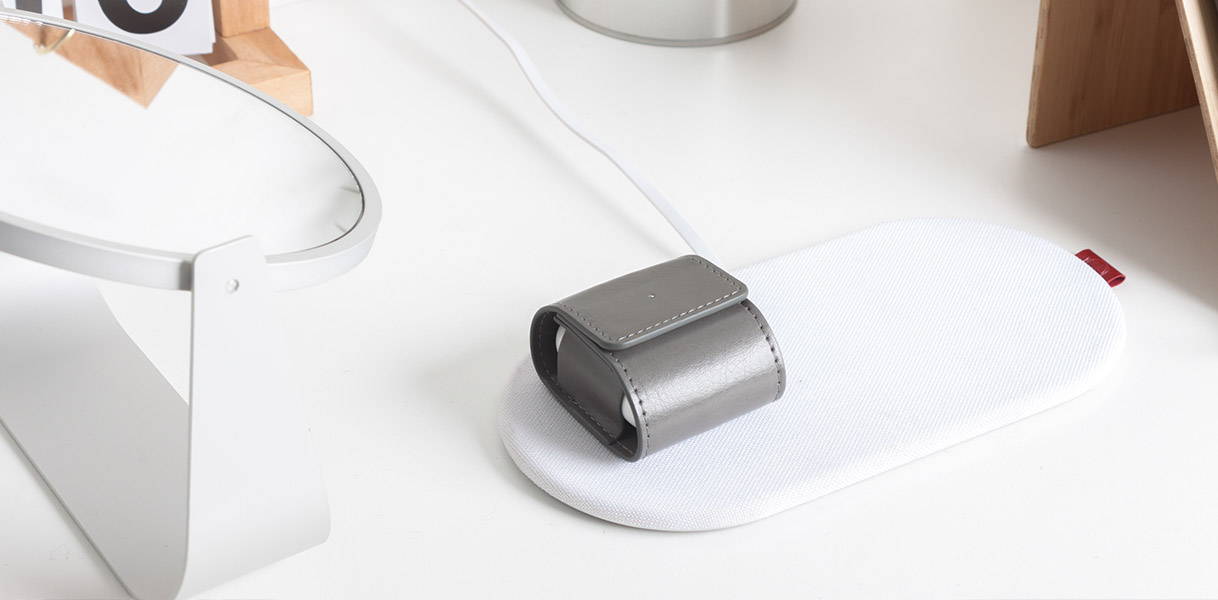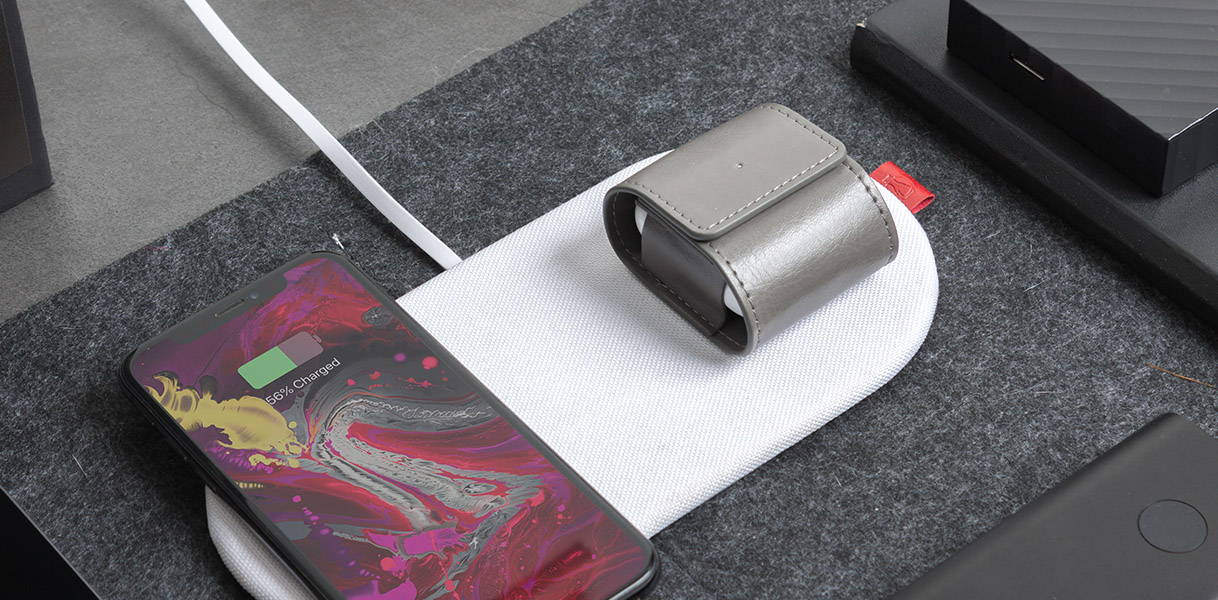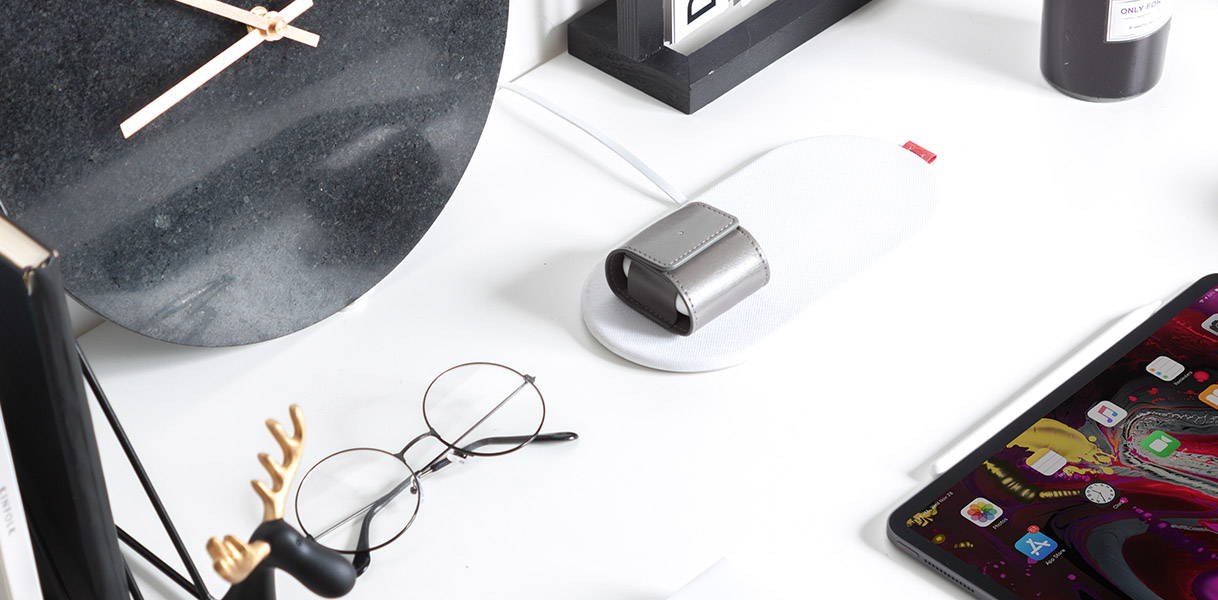 Lovely Design
Just got mine today ElectroLeather Airpods and SliceCharge and both looks nice and neat nothing to complain about and it dose work perfectly. worth the money
Smart Design for Charging AirPods
Purchased all the staffs working with the SliceCharge and got mine today!!! So excited and thank you guys!!! The wireless charger works well with all my devices.
But the most surprising thing is the ElectroLeather. It perfectly help the AirPods to charge with wireless charger. Very creative idea and smart design!!!
Looking forward to more smart product haha.
Linda