Statement of delayed delivery
Due to the recent growth in orders, the workload of our customer services and delivery systems has increased dramatically. We are trying our best to deal with them! And we would like to apologize if we didn't reply your messages in time.
Our logistics system and customer service are expected to become normal in the middle of April. And we are happy to announce that the first batch of products will be delivered in these days!
Thanks for your support and understanding!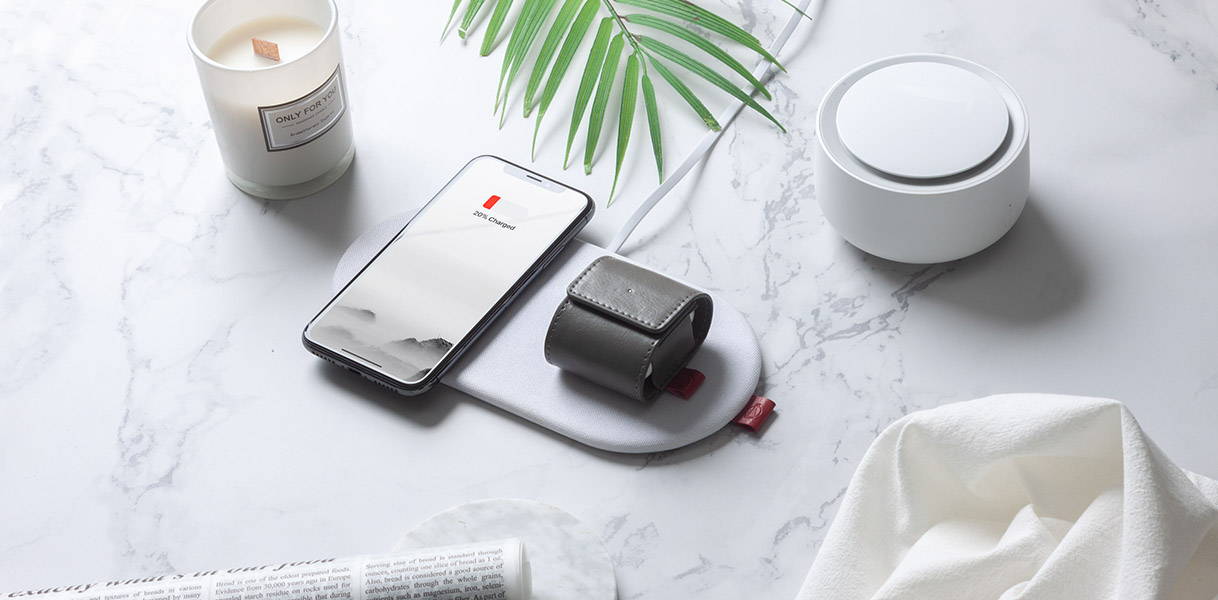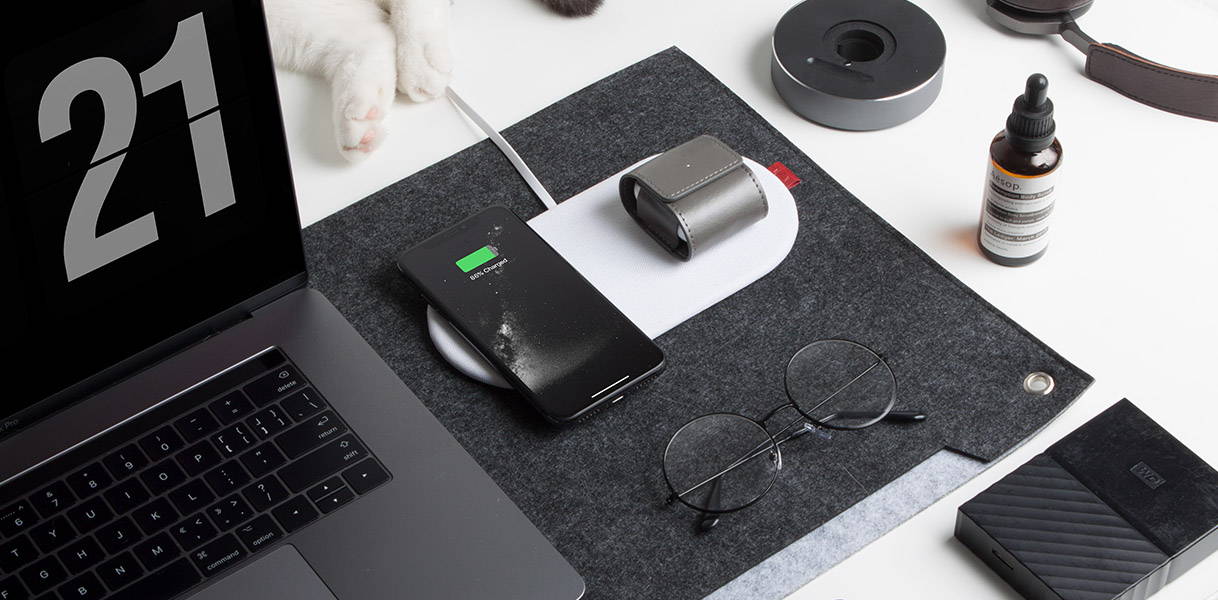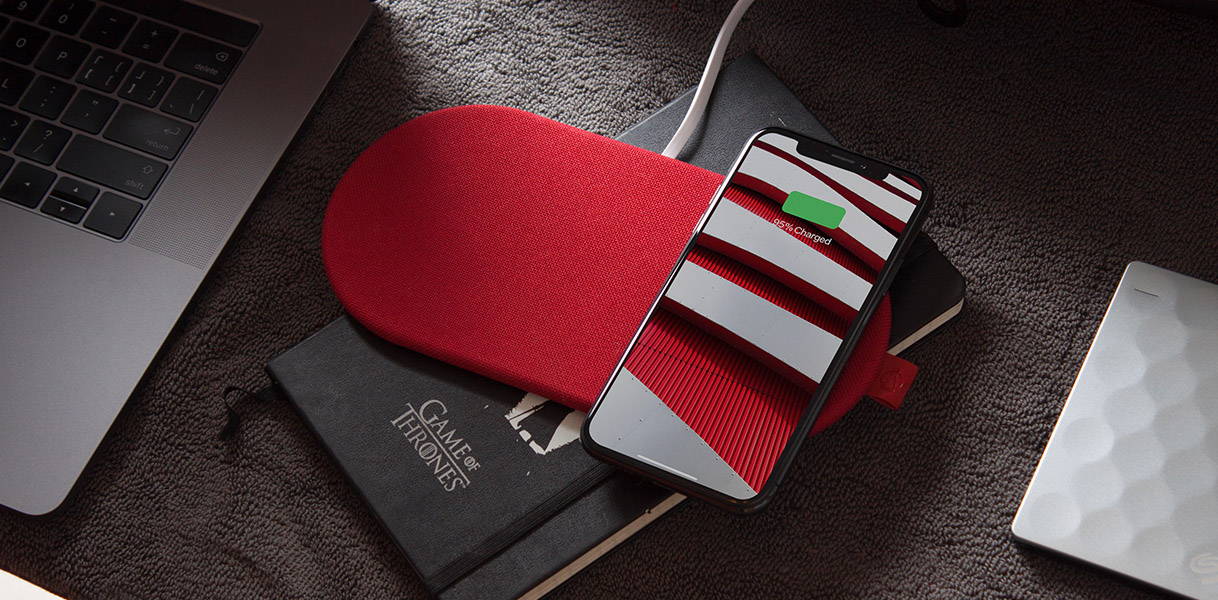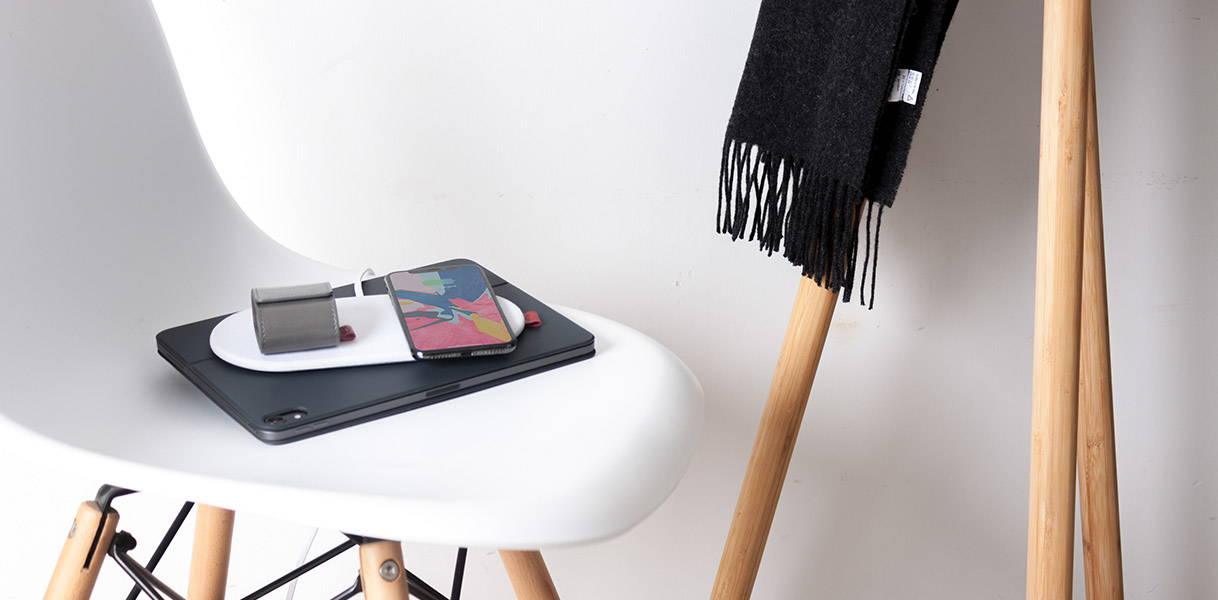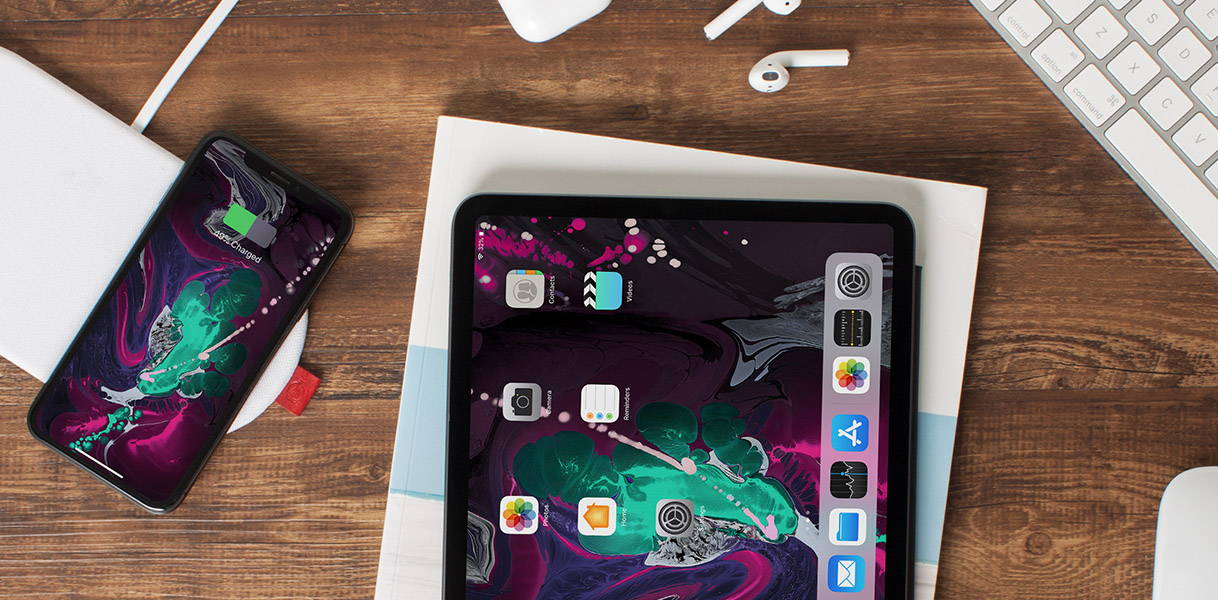 Amazing!!!
Excellent product. Finally, I can reduce the number of cords on my desk, my desktop has become much cleaner!
Love the SliceCharge
Love my SliceCharge! I got two charger: one at home, another one at workplace. And I bought the EletroLeather for my AirPods. Very user-friendly design that you can just put your devices on the SliceCharge and walk away! Highly recommend!
Husband loves it!
My husband has been fascinated by the Airpower. However, he was so disappointed that he couldn't get the Airpower!!!
I bought him the SliceCharge instead. He loves it so much!!! The quality, the color, the smooth surface...The SliceCharge is definitely an excellent wireless charger!!!
Perfect so far!
Fast charging, beautiful looking, good quality.
A cost-effective choice
Waiting for the Airpower seems to be impossible. But SliceCharge works as a cost-effective alternative.
I got a blue one yesterday. Everything works ok!!! The fabric is comfortable. The whole design looks perfect.
One thing is that you just need to place your devices on the right place. I will update my comment after using it for a longer period.